Notice
[Notice] Office Closure: 2023 Lunar New Year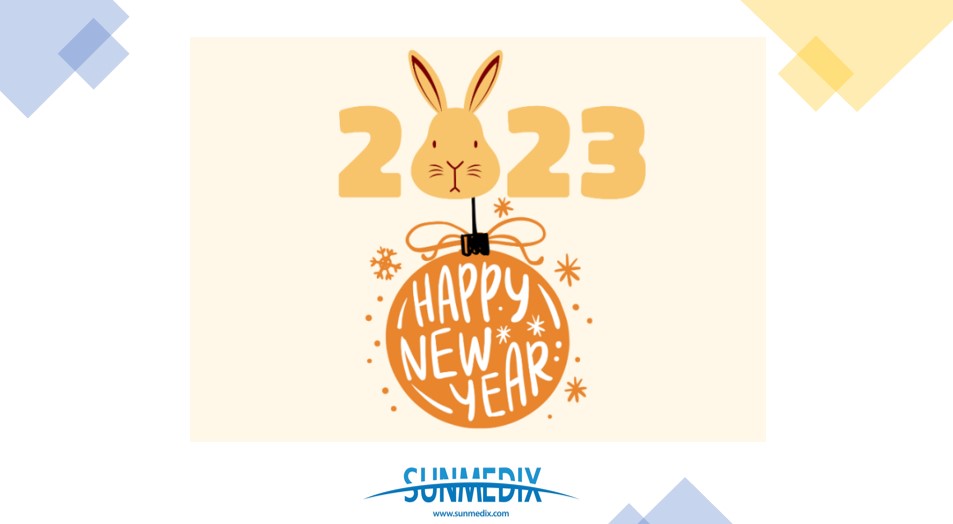 Greetings from Sunmedix !
Happy New Year & Wish you all the best for 2023 ❤
Our office will be closed from 21 January 2023 (SAT) till 24 January 2023 (TUE) in observance of Lunar New Year.
We will resume the regular business hours on 25 January 2023 (WED).
Thank you.